The power of touch with Damien
The power of touch with Damien
May 22 @ 3:00 pm

-

4:00 pm

BST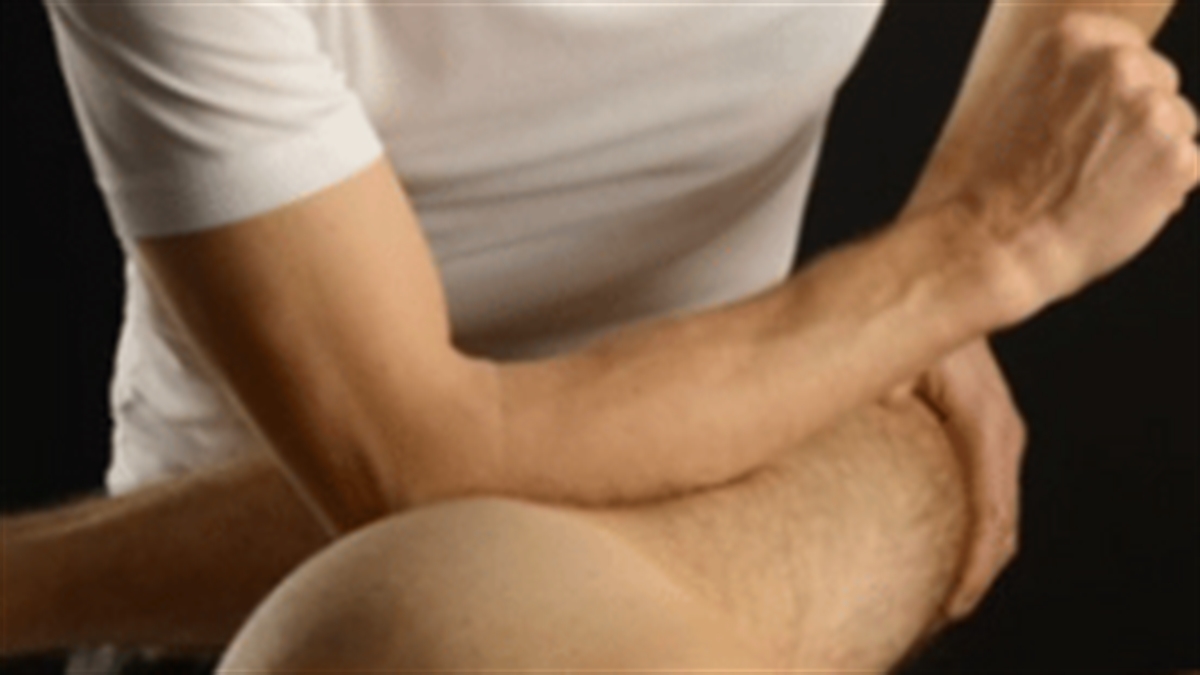 Do you long for intimacy, but sometimes fear it too?
1 to 1 massage at home
Have you experienced healing massages and therapeutic bodywork with another gay man, using both deep strokes and sensual touch, body-to-body contact, breath work, eye contact and cuddling?
These techniques create inner calm, reconnecting the mind, heart and body, and I will guide you on a tailor-made path to a real sensory awakening and help you learn to embrace your body, your sexuality and feel more at peace with yourself.
Well-being experience
In the comfort of your own home, I'll create a safe space for you to express your needs before and during our session, allowing you to open up at your own pace and harness the true potential of your body and your sexuality.
You have the freedom to be clothed or unclothed, whichever makes you feel most comfortable. At the beginning of your session, we will breathe together to calm the mind and get more in touch with your body.
I will check in with you throughout the massage, encouraging you to communicate what you do and don't like, which can completely transform your experience, as you harness the power of expressing your needs and become in tune with your body's desires.
Shame and trauma
As gay men, we can often carry a degree of shame and trauma in our body, and the most powerful way I have found to release it is through touch. The tender touch of others is now known to boost the immune system, lower blood pressure, decrease the levels of stress hormones such as cortisol, and trigger the release of dopamine and serotonin in your brain, which can relax you and create a sense of inner peace.