Sappho's Cinema & Lesflicks Present: Boys Don't Cry 1999
Sappho's Cinema & Lesflicks Present: Boys Don't Cry 1999
May 22 @ 2:30 pm

-

5:30 pm

BST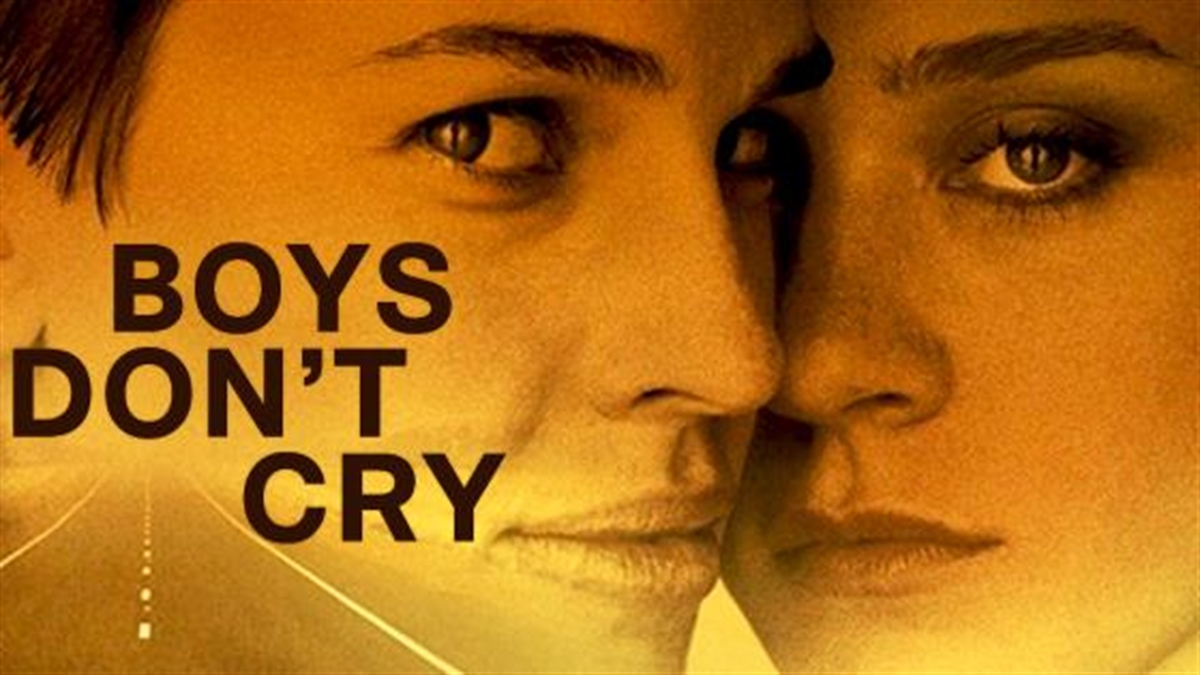 Sappho's Cinema and Lesflicks are back with their new monthly film social, dedicated to celebrating the best of women's cinema.
This month we are thrilled to be screening the powerful Oscar winning film, Boys Don't Cry, the first feature film written and directed by Kimberley Peirce.
This true story tells the short, tragic life of Brandon Teena (Hilary Swank), who is forced to leave his hometown when his ex-girlfriend's brother discovers that he's biologically female. Relocating to the small town of Falls City, Nebraska, Brandon becomes the popular new guy and falls for Lana (Chloë Sevigny), an aspiring singer and they begin to plan their future together. But when her ex-convict friends, John (Peter Sarsgaard) and Tom (Brendan Sexton III), learn Brandon's secret, things take a turn for the worse very quickly.
Boys Don't Cry was one of the first major films to grapple with being transgender in America, and the current events we are experiencing due to the trans conversion therapy ban has made this dramatic debut about sexual misfit, even more relevant and powerful.
Sappho's Cinema is a celebration of our herstory on film, and aims to show true stories that offer authentic and diverse representation.
PRE & POST FILM SOCIAL DETAILS:
We will be hosting a pre and post film social where attendees will be invited to mix and mingle with colour coded name stickers which will include RED for those just there for the film, ORANGE for those looking for friends and GREEN for all the singles who want to mingle.
2:30-3:30pm : Pre film social for drinks and chat, we will have a dedicated single's space in the bar/cafe area.
3:30-5:30pm : Introduction and Film
5:30-7pm : Post film social either at The Cinema Museum or in a local pub.
As if this ticket isn't good enough value for you already; Lesflicks are giving all ticket holders a discount code that will give you 50% off one month's streaming at lesflicksvod.com AND one month free access to the Lesflicks community amplification network (the LesflicksCAN) where you can chat with other like-minded sapphic movie lovers in their safe space! Discount codes will be given out at the event.
Come join us in this beautifully historic Grade II listed venue for an introduction, then screening of the film.
Follow 'sapphoscinema' and 'Lesflicks' on Instagram and facebook
Doors open at 14.30, for a 15.30 start. Seating is unallocated.
Service dogs welcome.
Refreshments: The venue operates a small bar/cafe with basic snacks, soft drinks, beer and wine at very reasonable prices.
Contact Us: Please contact us if you have any additional requirements.
ABOUT OUR SPONSOR LESFLICKS:
Lesflicks is a Streaming Platform, Community and Film Database that aims to increase the knowledge of, and access to lesbian and bisexual films and TV.
https://www.lesflicks.com/