Red Life Drawing at the Omnibus Theatre
Red Life Drawing at the Omnibus Theatre
June 30 @ 7:30 pm

-

9:00 pm

BST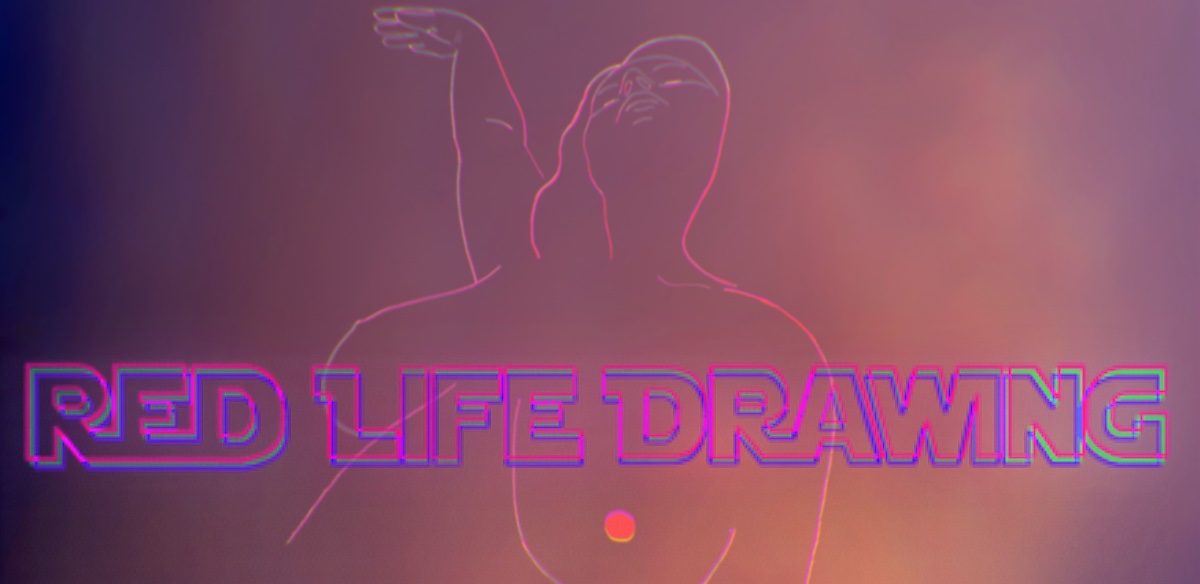 RED LIFE DRAWING AT THE OMNIBUS THEATRE, CLAPHAM COMMON
Whether you're the next Tracey Emin or if you haven't picked up a pencil since school, our class is for anyone who wants to have a relaxed practise of life drawing and have a fun alternative night out!
Our classes are suitable for all levels and everyone is welcome. The session combines short poses and longer poses with our instructor giving you directions on drawing methods that will help each artist build upon their sketching skills.
Who are we? Red life drawing is a small, independent business run by a group of socialist artists.
We host a different model each session, head over to our instagram page (@redlifedrawing) to see which model we are hosting this week!
Materials are provided. These are; an A3 Canvas board with paper, pencils, erasers, coloured pencils, and compressed charcoal sticks.
If you would prefer, please feel free to bring your own materials.
There is a 10% discount at the bar for all life drawers *from the interval* of the session.
N.B. To claim your discount you have to show one of your drawings from the class to the bartender.
We provide block reservations for groups, in order to secure this please email redlifedrawing@gmail.com with your name, group size and booking reference to reserve a block of chairs together.

ITINERARY
Please arrive early before the session starts to get a good seat and grab a drink from the bar. N.B. If you are non-alcoholic, Omnibus also serves hot drinks and juices!
7:30 – 8pm During the first half of the session we will focus on smaller quicker poses, building upon each pose with a different drawing technique suggested by the instructor.
8pm- 8:15pm A fifteen minute interval to socialise and to grab another drink, you can redeem your 10% discount at the bar from the interval by showing the bartender one of your drawings.
8:15-8:45pm During the second half of the session we will build upon the skills from the first half by focusing on longer poses.
8:45pm- 9pm A chance to have a look at other sketches around the room and to chat to other artists in a mini art exhibition. After this, the 10% discount at the bar continues which can be redeemed by showing the bartender one of your drawings.

We look forward to drawing with you soon!!