#proudcycle
June 30 @ 7:00 pm

-

8:00 pm

BST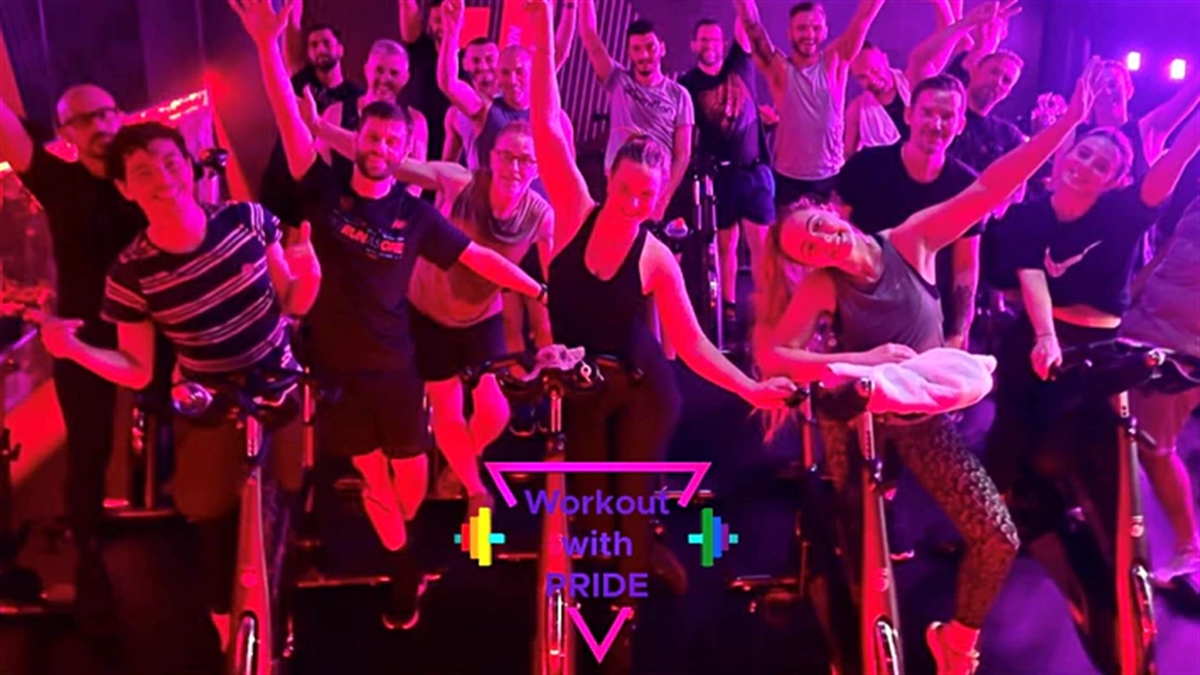 Join Workout with Pride crew for an all new experience.
Our new #PROUDcycle class will be full of fab beats, Hill climbs, sprints and the ride of your life.
Indoor group cycle is a great way to start your fitness journey, it caters to all levels so you can work at your own pace, trust us when we say you'll definitely feel #PROUD after a cycle session with Workout with pride.
Post workout optional social after class!
About Workout with PRIDE
Workout with pride is an LGBTQIA+ safes space workout that started 5 years ago, we have a number of different classes ranging from strength training to circuits, bootcamps and now cycle.
All classes cater to all levels, we welcome everyone as long as you are LGBTQIA+ friendly.
Follow us on INSTAGRAM @workoutwithpride
See you soon and stay PROUD.