A Working Class Family Ages Badly: An evening with Juno Roche
A Working Class Family Ages Badly: An evening with Juno Roche
October 3 @ 7:00 pm

-

9:00 pm

BST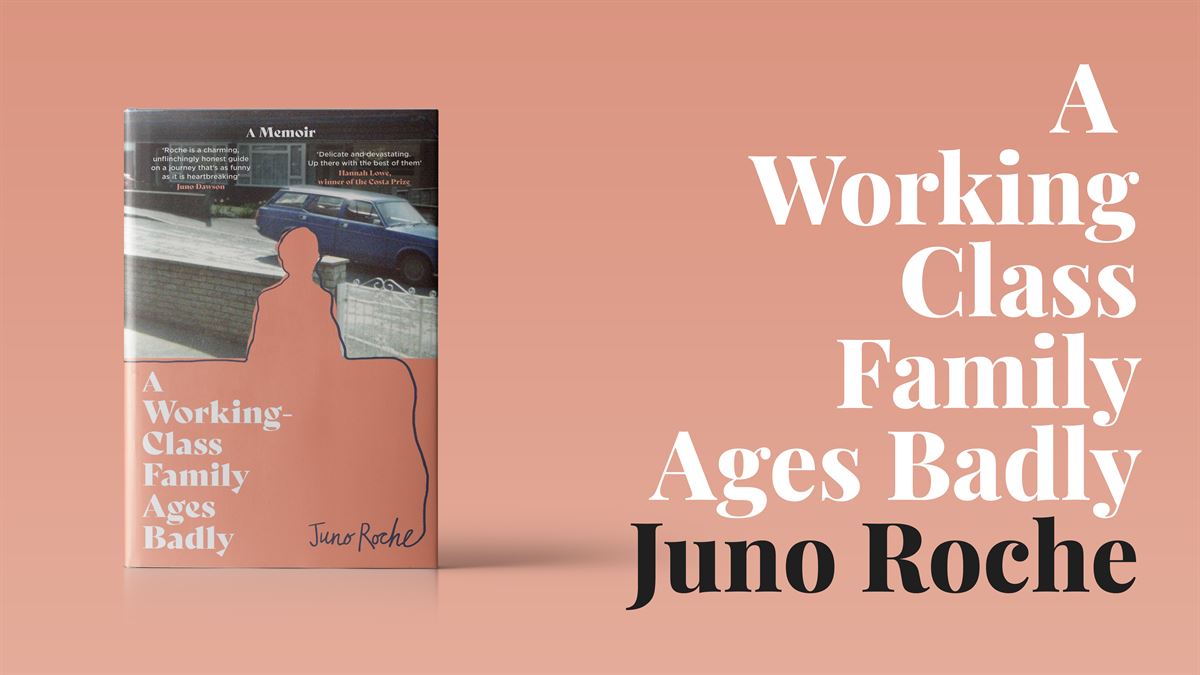 Please join us to celebrate the publication of Juno Roche's memoir, 'A Working Class Family Ages Badly' on the 3rd of October.
"How does an untrained eye recognise the process of dying, when your mind is fixed firmly on living?
Juno Roche was born into a working-class family in London in the sixties, who dabbled in minor criminality. For their father, violence and love lived together, for their mother addiction was the only way to survive. School was a respite, but shortly after beginning their university course Juno was diagnosed with HIV, then a death sentence.
Juno is a survivor; they outlived their diagnosis, got a degree and became an artist. But however hard you try to take the kid out of the family, some scars go too deep; trying to run from AIDS and their childhood threw Juno into dark years of serious drug addiction, addiction often financed by sex work.
Running from home eventually took Juno across the sea to a tiny village in Spain, surrounded by mountains. Only once they found a quiet little house with an olive tree in the garden did Juno start to wonder if they had run too far, and whether they have really been searching for a family all along.
In an incredibly honest and brave book, Juno takes us through the moments of their life: Mum sending Christmas cards containing Valium, drug withdrawal on a River Nile cruise, overcoming their father's violence and finding their dream house in Spain. Showing immense resilience, Juno's memoir is a book about what it means to stay alive."
A distinctive new voice sounds from this bold, brave and uplifting memoir

Caroline Sanderson, The Bookseller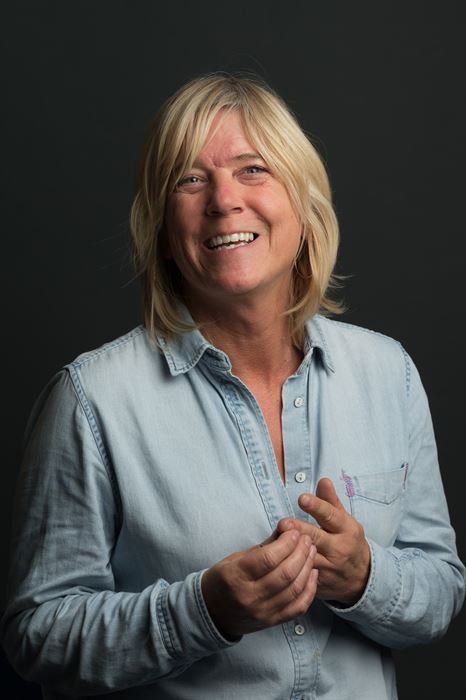 The celebrated author of 'Trans Power' (2019), 'Gender Explorers' (2020), and 'Queer Sex' (2018), Juno is a star of queer publishing whose deeply intimate work on class, gender, and transgender lives has been described as "provocative and innovative". In addition to her books she has written for Bitch Magazine, Dazed, Vice, Broadly, Cosmopolitan, i, the Independent, i-D, Tate Magazine and Refinery29.
Doors will open from 6.45pm, with an expected start time of approximately 7.15pm.